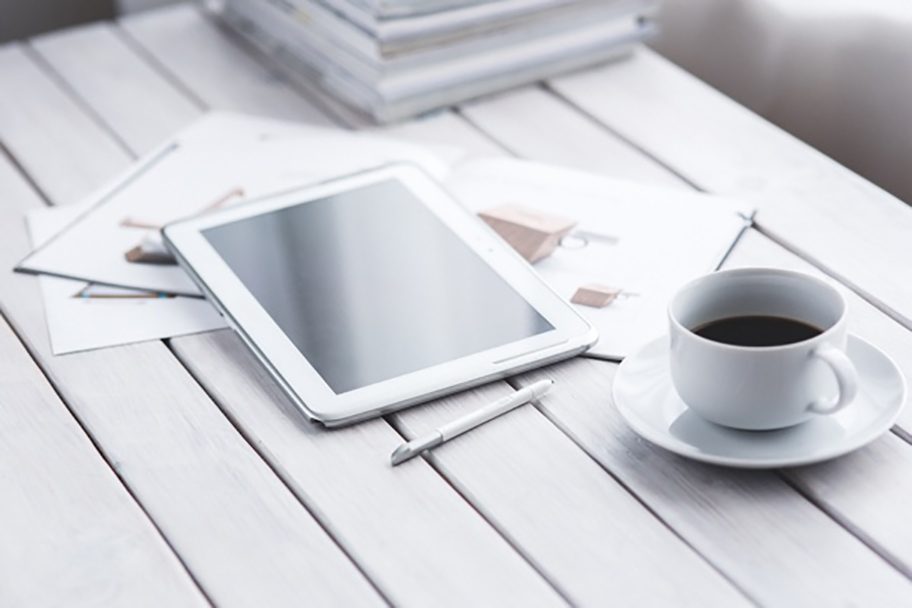 Dr. Samuel Oltman, ND | Dr. Camella Potter, ND
Skype, Facetime, or phone consultations are for patients unable to come to our Portland office.
This is a great platform to have specific medical questions answered, gather more information on how we approach a variety of other foot conditions and receive an individualized treatment plan.
After your consultation, you will be provided with your personalized treatment plan and additional support resources. For new patients, please call our office to speak with our Patient Coordinator about scheduling your first remote consultation.