Our Approach
At Northwest Foot and Ankle, we specialize in using non-invasive treatments to help strengthen, align and restore foot health. As a progressive sports podiatry clinic, we treat active individuals seeking relief from long-term foot and ankle problems caused by unnaturally shaped footwear.
What to Expect
We work closely with each patient to address his or her unique foot care needs by treating symptoms and problems using preventative and conservative measures. A typical first-time visit will involve a review of patient health history, a discussion on natural foot health principles and natural footwear education. Our physicians will examine patient foot ailments, perform hands-on healing techniques and provide foot health tools, including Correct Toes. Each patient will be prescribed at-home exercises, and given a detailed treatment plan created to optimize and restore foot health.
Natural Foot Health Store
Our natural foot health store boasts a wide variety of naturally shaped shoes, and our expert staff is available to help with shoe sizing and education, Correct Toes sizing and information, metatarsal pad placement and shoe modifications.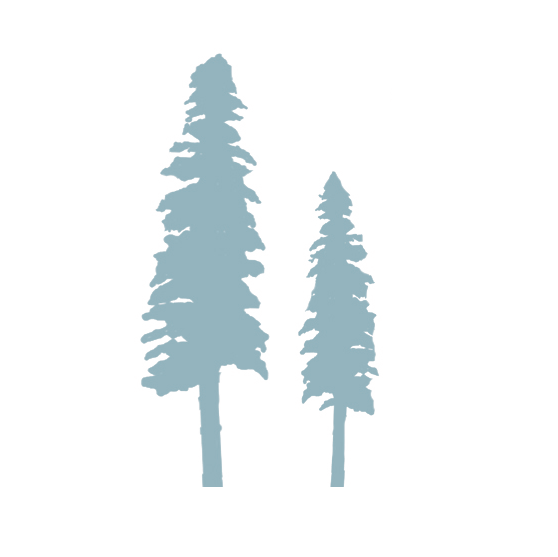 "Dr. Ray is doing it right. He uses current evidence-based practices in his treatment and took the time to answer all of my questions … After 3 years of Plantar Fasciosis, I am on the mend and Dr. Ray gave me all of the tools I need to stay that way."
J.P.
"I did a FaceTime consultation for my Morton's neuroma, and they were very helpful! … I like the natural, long term help in fixing my feet issues, as well as the explanations why. It gave me a better understanding of my feet and long term goals. I wouldn't hesitate to contact them again!"
T.D.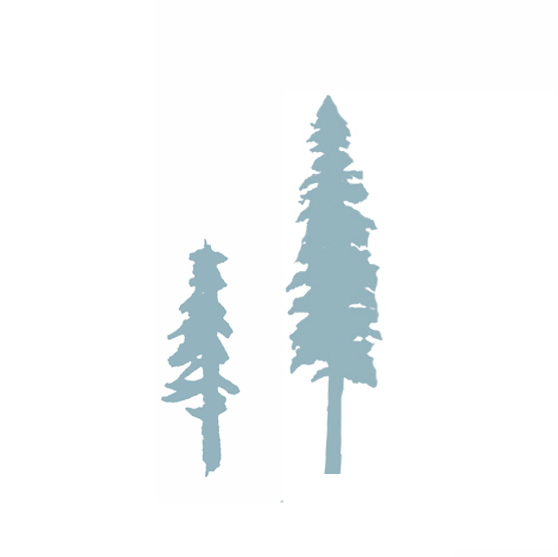 "The level of service I received at this office is rare. Their approach addresses the cause of problems so that real healing can occur. Dr. Oltman was clear, informative and kind, and answered all of my questions and concerns."
L.B.