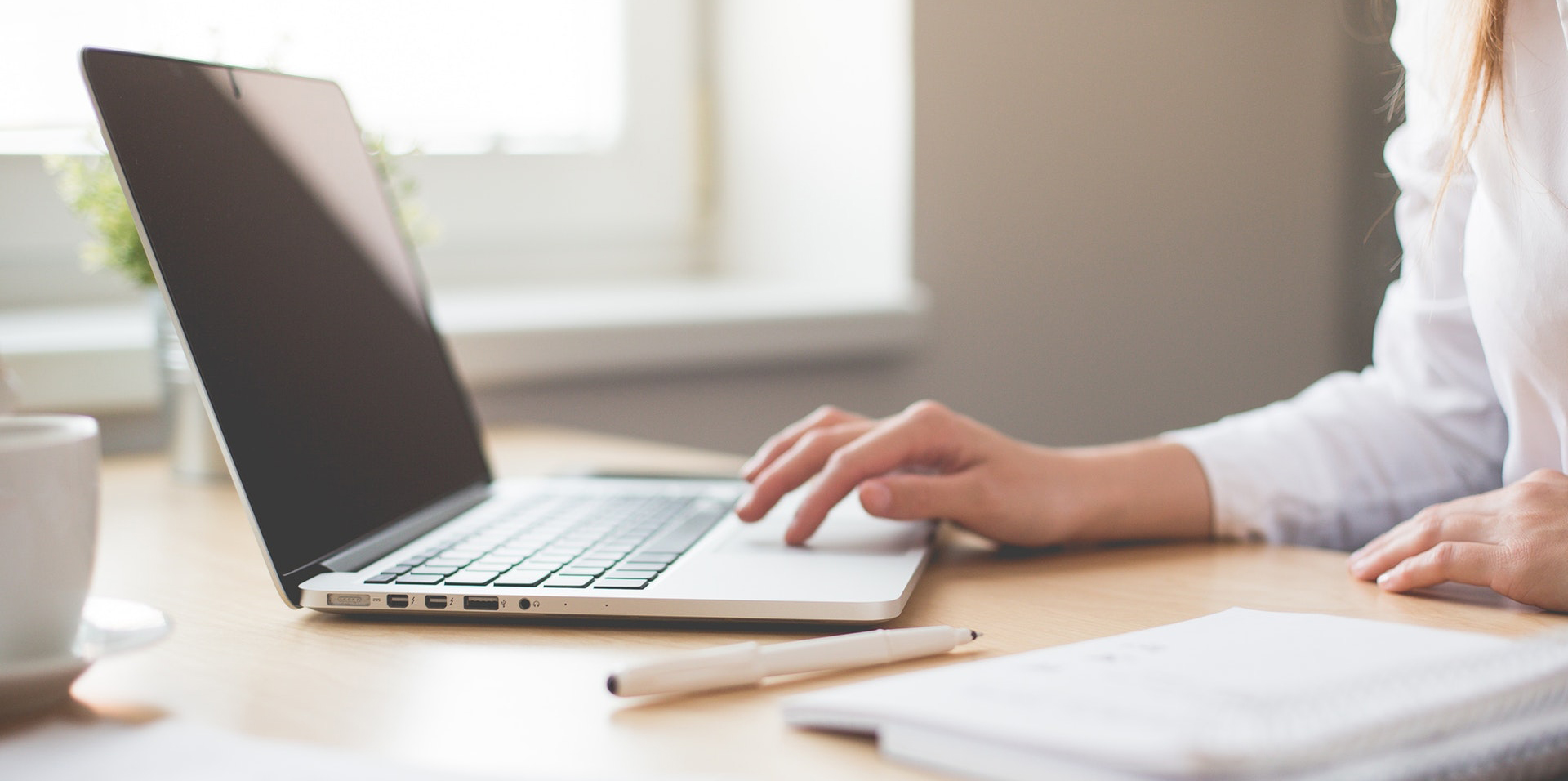 Skype, Facetime, or phone consultations are for patients unable to come to our Portland office. This is a great platform to have specific medical questions answered, gather more information on how we approach a variety of other foot conditions and receive an individualized treatment plan. After your consultation you will be provided with your personalized treatment plan and additional support resources. Please note that these appointments cannot provide a diagnosis, but rather a working set of symptoms to help formulate the treatment direction.
Pricing:
New patient remote consultation: $200
Return patient remote consultation: $150
An appointment deposit will be collected at the time of booking:
Remote consultation: $100
Return remote consultation: $75
*Patients cannot submit to insurance for remote consultations.
The following information must be submitted before scheduling a remote consultation. Once your paperwork has been reviewed our Patient Coordinator will contact you to set up your appointment.
All remote consult forms 
At least one top-view picture of your feet while standing on the insoles or liners pulled out of your most-used footwear.

Optional: If you own Correct Toes, please include a picture of them on your feet.
Optional: If you have recent (past 3 years) X-Rays or MRIs of your feet or ankles, please send the images on a disc and the report via postal mail. 
Submit all paperwork through one of the following methods: 
Please Note: Payment information will be taken at the time of scheduling and charged following the appointment.
Newsletter sign up
Stay up-to-date on clinic news, new products and community events